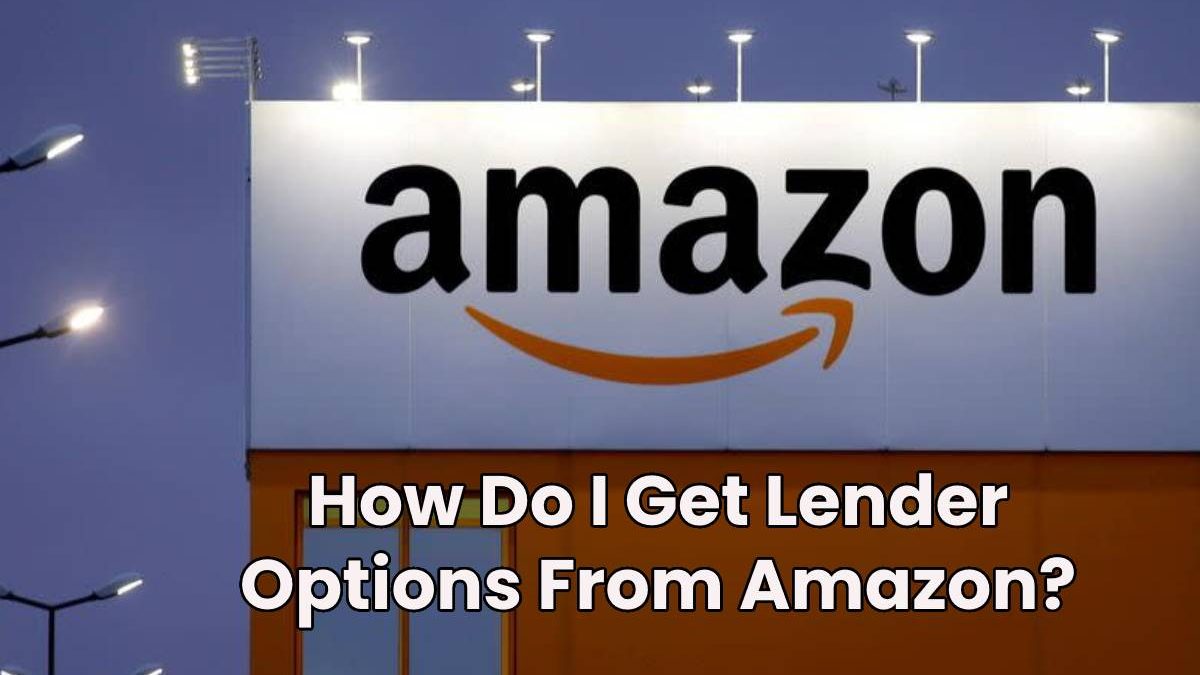 How Do I Get Lender Options From Amazon?
Amazon is a leading eCommerce marketplace with millions of sellers. If you have an Amazon Seller Account, you can get invited to the lending program, which offers loans to restock your inventory. The Amazon lending program is invitation-only, so you must wait for Amazon to invite you. If waiting isn't an option, you can consider other lending options, including personal and business loans, MCAs, P2Ps, lines of credit, and more.
Getting the Amazon Lending Financing
The Amazon lending program has a simple premise designed to fund sellers using the FBA (fulfilled by Amazon) framework. Amazon provides loans to eCommerce sellers with an Amazon Seller Account. The lending program uses an invite-only mechanism, so you can only apply after Amazon invites you. Here are some of the things to do if you want to be invited for Amazon loans using the internal lending program:
1. Sell On Amazon
To qualify for a loan, you must be a registered seller on the Amazon marketplace. The lending program only loans Amazon sellers and provides credits for funding your inventory. You cannot use the loan on other eCommerce websites. Make sure you have an active store and an Amazon Seller Account. You must also be a seller for a considerable duration before being invited for loan products.
2. Meet Sales Threshold
To qualify for an invitation, you must demonstrate a proven track record of growing sales. Your store must be active for at least a year and meet a threshold of at least $10,000 in annual gross sales. Your record must also show consistent growth in sales because Amazon wants to be sure you can repay the credit. Sales records determine how much you can borrow. Sellers with higher gross sales stand to borrow more, while new sellers can start with the minimum limit.
3. Offer Exceptional Customer Service
You must have a good standing bolstered by customer satisfaction and high ratings to qualify for an Amazon loan. Amazon checks customer ratings, reviews, and complaints to reward sellers with exceptional customer service. Unresolved complaints, low ratings, and other negative customer metrics will prevent you from qualifying for a loan. You can resolve all issues and speak to customers to update their ratings.
4. Follow all Amazon Guidelines
Amazon has many guidelines and requirements for sellers to abide by. Before issuing loans, Amazon will review seller accounts to ensure they follow all stated terms and conditions. Violating the guidelines and policies will not only keep you from qualifying for loan products but can also get your seller account terminated. You should review and follow all policies to qualify for the lending program. Only compliant sellers will be considered for loan products.
5. Avoid Copyright/Trademark Infringements
Amazon reviews all stores for copyright and trademark infringement. If your account is associated with copyrighted material used without clearance from the original owners, you may get banned from the store. You won't qualify for a loan if you've had trademark infringement reports within the past six months. Make sure all material used in the store is original and cleared, and resolve all copyright issues before applying for a loan.
Other Lending Options for Amazon Sellers
If you're starting out, waiting to be invited to the Amazon lending program may not be ideal. You have various other lending options, including standard business loan products from banks and credit unions. Each loan option has unique eligibility requirements, application procedures, limits, and terms. Below are four popular lending options for Amazon sellers:
Merchant cash advance (MCA)
Personal loans (secure & unsecured)
Business loans
Lines of credit (personal and business credit cards)
Peer-to-peer loans
Each lending option features unique terms and requirements. Most lenders offer loans to sellers with at least a year in business and growing sales. You must also have a good to excellent credit score to get better loan terms and interest rates. Alternative lending options don't insist on spending the money on your Amazon store, so they offer better flexibility. Simply review the loaning terms to find the best offer for your eCommerce store.
Key Takeaways about Amazon Lending
Once you've been invited to the Amazon Lending Program, you can review the loaning terms from your seller account. Amazon offers varying loans, so each store can qualify for a different amount and interest. The application process is straightforward, and terms range from three to 12 months.
Amazon doesn't disclose the interest rates to the public, so you must be invited to view this information. You can use the loan to purchase inventory or launch new products. Loans are typically disbursed within two days of application if you're approved.
Best Alternative to the Amazon Lending Program
Waiting to get invited to the Amazon Lending Program isn't convenient if you need funds urgently. Amazon sellers have other opportunities to get funding, including merchant cash advances, personal loans, business term loans, and P2P platforms.
When looking for loan products for your store, review each offer comprehensively.
Make sure you go through the repayment terms, interest rates, durations, loan limits, and late repayment fees. Working with top-rated Amazon lending firms guarantees quick disbursement and flexible terms. The goal is to secure enough funds for your business without paying high interest and fees.
Related posts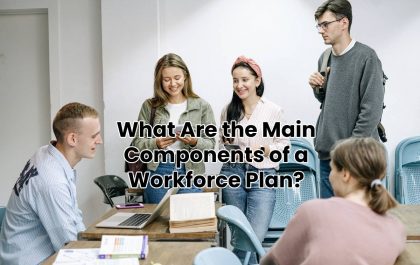 What Are the Main Components of a Workforce Plan?
Workforce plans are customized to the complexities of the organization because each company has unique and specific needs. Asset managers…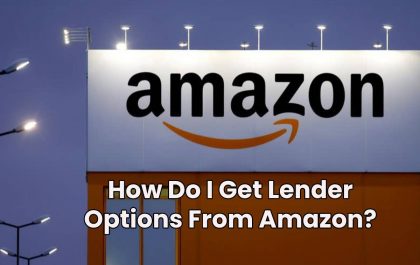 How Do I Get Lender Options From Amazon?
How Do I Get Lender Options From Amazon? Amazon is a leading eCommerce marketplace with millions of sellers. If you…