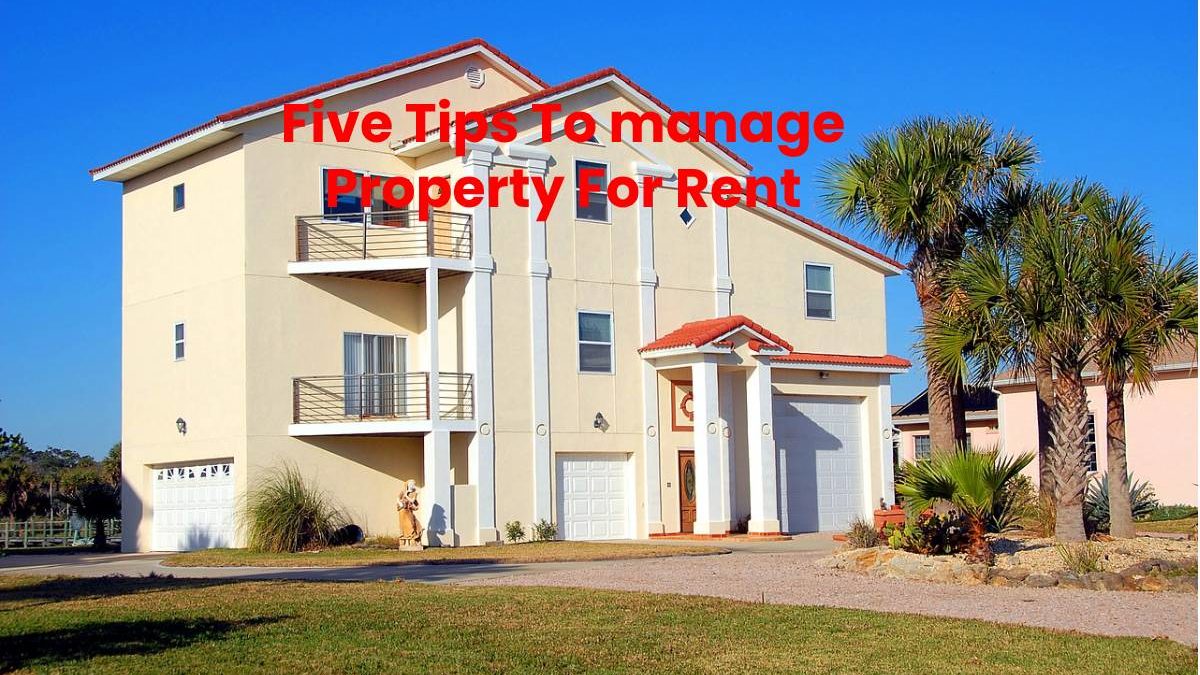 Manage Your Property
The rental of real estate is a reliable and well-paying business. The properties offered have the appropriate housing requirements and are in good condition and reasonable. Likewise, this business becomes even more profitable when the properties are in locations where the demand for housing is high and constant, such as in large capital cities or seasonally high, for example, in tourist destinations.
Many people who buy properties in cities far from their place of residence do so to take advantage of the benefits of having extra income in a case in their towns they cannot find enough demand for housing to meet their objectives; however, mismanagement of properties or their rents causes financial problems that can seriously affect them, and even cause them to lose their properties.
Advertise the property on reliable real estate portals
The first step to offering a rental property and finding committed tenants is to trust real estate portals or companies specialized in real estate.
Due to their history and relevance, some portals have specialized filters that detect fraudulent tenants. Many offer property management techniques, such as editable real estate contracts, rental payment scheduling formats, advice on what characteristics a rental property should have, and how to take advantage of the extra income in the best way.
Invest in a second manager
A remote manager is a useful rental management technique; To have a person who is aware of the needs of the tenants, as well as details of maintenance, is of great support for landlords who do not have the opportunity to stay in the same cities where its properties are available.
A second administrator need not necessarily be a stranger; An owner can request the help of an real estate agent or company and invest a percentage of the rent in the payment of this service. To assure that all the clauses of a contract get fulfilled and that the property is not in physical or legal danger.
Organize information in management formats
Keeping a file of the tenants' data will help the owners manage their property correctly. That is, before signing the lease, it is necessary to have valid and current identification documents.
It has two primary purposes: to ensure that the tenants' identity is real and have personal and financial information. Some data that can we can include in this format are:
Full name of the tenant Voter credential (this document gets validated on the official website of the INE)
Telephone and address
Full name of the guarantee
References / Recommendations
Endorsement voter credential
Contract start date
Contract termination date
Payday
Related posts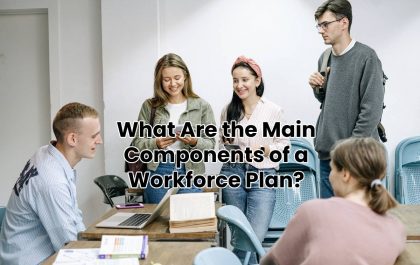 What Are the Main Components of a Workforce Plan?
Workforce plans are customized to the complexities of the organization because each company has unique and specific needs. Asset managers…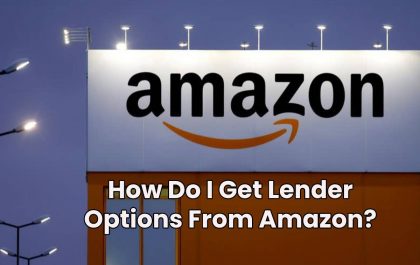 How Do I Get Lender Options From Amazon?
How Do I Get Lender Options From Amazon? Amazon is a leading eCommerce marketplace with millions of sellers. If you…