Streaming on Twitch and looking for more followers? Are you trying to increase your viewership? Video marketing is a smart way to promote your Twitch channel.
A robust marketing campaign can take your Twitch channel to a whole nother level. To enhance your video marketing, you should use a quality video creator. The Promo editor is one of the leading tools to produce great videos.
Before you start the promotion, you should have a solid plan. Understand your audience and define your goal. More importantly, you should consider your brand personality. It helps you promote your channel in front of the right audience.
Here, we will talk about how to endorse your stream using video marketing. With a video creator, you can create amazing videos and get all the attention you deserve.
Also read: How to launch a successful blog – Strategy and techniques
Join Social Media Networks
Firstly, you need to ensure your presence on most social media platforms. From Twitter to YouTube, almost every platform allows you to post videos. Moreover, you can engage with other people.
In addition, social media networks have groups where people talk about certain games. Joining these groups will bring you into the limelight. Now, you have to show your skill and grab the attention.
Here are some platforms where you must have a presence:
YouTube
Twitter
Reddit
TikTok
Facebook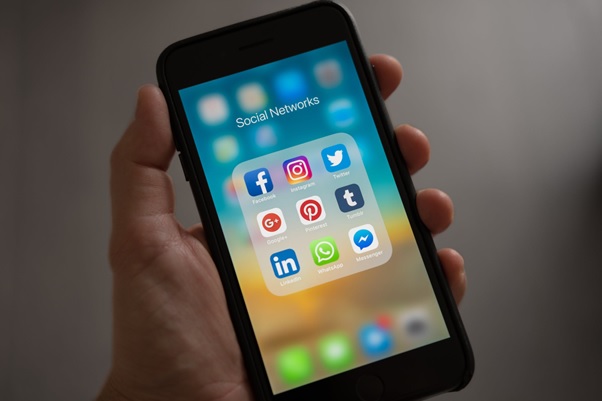 How to Promote On YouTube
Building an audience on YouTube is far easier than Twitch. Thanks to the excellent search algorithm, you will get more attention on YouTube. However, you need to come up with quality content to get popular on YouTube.
Whether you know how to use a video editor or not, you need to edit your videos before uploading them on YouTube. Promo is an easy-to-use video creator for beginners that will help you add effects and improve the quality of your content.
For YouTube, you need to create educational tutorials. Teach people how to play the game and share unique tricks to get attention. Moreover, you can upload the highlights of your streaming.
Most importantly, you need to upload videos at least once a week. The platform promotes your videos when you upload them frequently.
At the end of each video, you can request feedback. Furthermore, you need to focus on improving your content as much as possible. Do not forget to add a call to action to your Twitch channel. If the viewer likes your video, they are highly likely to follow your Twitch Channel.
How to Promote On Twitter
Twitter is an excellent network for streamers. It gives you an opportunity to connect with other streamers. Moreover, you can follow leading brands of your niche. It paves the way to collaborate with other streamers. Ultimately, you can grow your followers while helping other creators as well.
Twitter allows you to post short videos. Using a video creator, you can make exciting videos that are appealing to gamers. Remember that your goal is to create engagement to draw attention towards your channel.
In addition, you need to create shareable memes. With a video creator, you can include a call to action to promote your Twitch channel.
Most importantly, you should give shout-outs to other streamers. It will encourage them to promote your content as well. Furthermore, you should retweet or like posts as often as possible. Engage with accounts that are similar in size to our account. They will not hesitate to return the favour.
How to Promote Twitch Channel on Reddit
Let's promote yourself on a subreddit and see its wonders. An important thing to keep in mind is that you must read the instructions before doing any promotion. Mostly, subreddits only allow paid advertisement. Here are a few ways to promote your Twitch channel using video marketing.
Participate on the Twitch subreddit as often as possible. Even if you can't include your link, you can share your Twitch name.
Without overdoing it, mention that you stream the game in niche subreddits.
Ask for ideas by initiating a campaign. Moreover, you should message them if you use any suggestions.
How to Promote Twitch Channel on TikTok
TikTok is one of the best places to promote yourself with videos. The platform is responsible for launching many online careers just because a video went viral. Moreover, TikTok is shareable on other social media networks.
Thankfully, TikTok videos are popular on WhatsApp, Instagram, Facebook, and other networks. However, you need to remember that gaming videos don't do well on TikTok. You have to add something interesting to get the attention. Entertaining videos are more likely to get viral on TikTok. Hence, you must create content as per the interests of your audience.
How to Promote On Facebook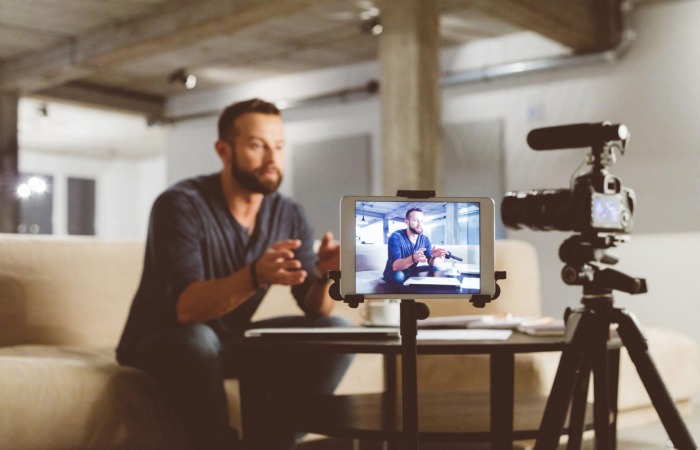 If you are a new streamer, this is not a good place to start for you. A Facebook page takes a lot of time to grow organically. However, you can still create a page and share your TikTok videos on Facebook. In addition, you can use a third-party streaming application to stream on both Twitch and Facebook.
Surprisingly,  Twitch Channel Using Video Marketing gaming streams are widely popular on Facebook. Moreover, Mark Zuckerberg is taking various initiatives to help streamers grow their audience on Facebook.
There are many groups for Twitch streamers that allow you to connect and grow together. Join some of these groups and stay in the limelight. After a few months of streaming on other platforms, you should create a Facebook page. Use other social networks to promote it.