How Promotions Companies Can Help Build Brand Loyalty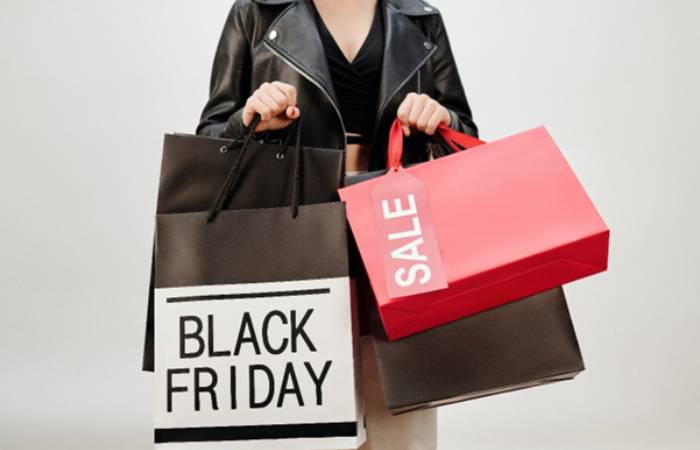 Long-term success in today's highly competitive economy requires establishing a devoted customer base. Businesses may strengthen brand loyalty through well-planned advertising initiatives.
Promotions companies are invaluable partners when reaching potential customers, getting your name out there, and building a loyal following.
In the following section, we'll discuss promotional agencies' role in fostering customer loyalty and the difference their experience can make.
Overview
Companies that specialize in promotions help businesses create and carry out promotional initiatives are called promotional businesses. They are well-versed in consumer psychology, market dynamics, and cutting-edge advertising practices.
Their knowledge and experience allow them to assist companies in creating effective advertisements that appeal to their target market.
Increasing Brand Recognition
Promotion firms are experts in spreading the word about their client's products and services. They use social media campaigns, influencer marketing, and targeted advertising to spread the word about the business to as many people as possible.
Promotional firms aid businesses in standing out from the crowd and gaining an edge in the market by creating buzz and drawing in customers.
Enhanced Engagement
The key to establishing customer loyalty is actively engaging your target audience. Marketers use customers' likes and dislikes to inform engaging and novel promotional strategies.
They create campaigns, including competitions, freebies, and experiential events, that get people involved with the brand and make them feel close to the community.
Increasing Reliability and Credibility
Customers are more dedicated to a reputable company. Promoting organizations is crucial to a brand's reputation since they ensure honesty and follow through on their commitments. Promotional firms aid businesses in building a reputable name in the market and fostering customer loyalty via genuine and constant communication.
Utilizing Analytics and Data
Many firms use data and analytics to determine the success of campaigns. They monitor KPIs, assess buyer trends, and pinpoint places for enhancement. Promotions firms help organizations improve their strategy and the consumer experience by using data-driven insights.
Building Trust with Our Clients
Loyalty to a brand is built on trusting connections with its customers. Companies specializing in promotions help businesses maintain customer connections through targeted advertising and direct messaging. They equip organizations with the means to connect with clients emotionally because they appreciate their significance.
Conclusion
Promotions firms are crucial in today's cutthroat business climate for fostering customer loyalty to a company's brand. Their knowledge of increasing product recognition, captivating the intended demographic, motivating repeat business, and fortifying client connections is priceless.
Companies may benefit from working with a promotions firm since it allows them to create tactics that bring in new clients and foster brand loyalty.
Frequently Asked Questions
Name 3 methods of business promotions.
Produce Posters
Social media promotions
Offering Discounts
Can promotions help revive decreasing sales?
Yes, offering discounts and incentives can be a great way to sell out stagnant products.