Print-on-Demand Business – Today many artists, designers, or writers use everyday physical products to express and monetize their creativity: clothing items and accessories such as backpacks, cloth bags, covers for smartphones, or laptops to home decoration products. This platforms such as Printful, which have completed more than 10 million orders to date, make it easy to create a (POD) business online and sell custom products from a single copy and in a minimum lead time. In this way, a reduction in risk associated with traditional printing in large runs and the time and money required to start the activity contributed to the boom in this market. Specifically, the custom t-shirt printing market will reach more than $ 10 billion by 2025, globally.
Expect immediate success in business -Print-on-Demand Business
When they start their projects, many entrepreneurs think that thanks to all the digital tools available today, the process will be simple, and success will come quickly and without much effort. However, the reality is that only 1 in 10 entrepreneurs succeed, as it takes a lot of work and dedication to run a profitable print-on-demand store. And in the case of a project that complements another full-time job, then you have to prepare to dedicate all the free time available to start and boost the print-on-demand business.
Sell ​​generic designs in print on demand business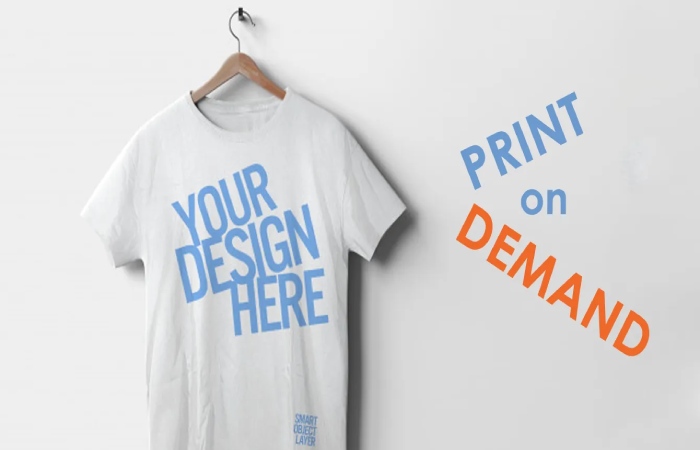 Given the great competition in the print-on-demand industry, customers have many options to find the products they want. Therefore, to guarantee success and differentiate yourself from the competition, you must find a specific niche and promote it. Tools like Google Trends or Etsyrank.com are ideal for identifying new trends in designs.
Trying to compete with Amazon Prime delivery times
Shipments of products in this sector get printed on-demand, so they take a little longer to ship than prefabs from general stores like Amazon. For example, in the United States, most customers receive products within a week or two after placing their order. So it's important not to promise customers impossible-to-meet delivery times.
Establish unclear policies for print on demand business
Usually, customers tend to be impatient: they want to know what they will get before buying it. The time it will take to receive it and what will happen if they are not satisfied with the purchase. In this sense, it is essential to spend time describing each step of the purchase process on the website to have all the information available in one place since it helps generate more trust in the store.
Having too many product lines for print on demand – Print
Generally, many entrepreneurs tend to believe that the more options they offer in their online store, the more sales they will have and, therefore, the more profit there will be for the store. Ideally, have enough references for customers to choose from. But not too many, as this could be counterproductive for the company.
Sell ​​only t-shirts in print on demand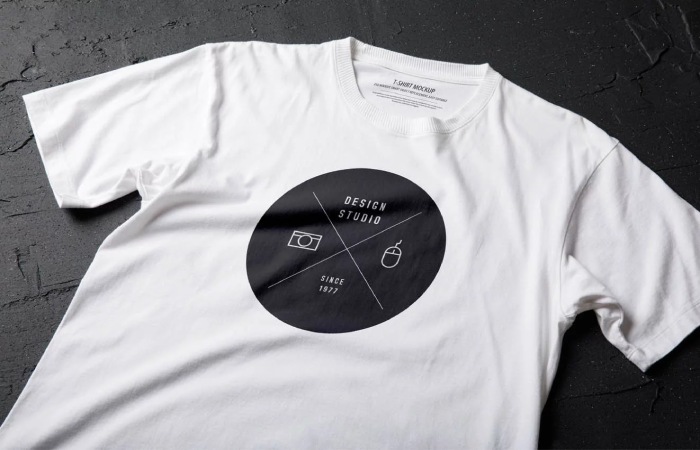 Clothing printing is often associated directly with T-shirt printing. Yet, there are many other products where you can print designs, such as sweatshirts, mobile phone cases, mugs, cushions, etc. In this way, new business horizons open-up to help achieve a unique position against the great competition in printing on demand for T-shirts.
Invest in ads before the store is ready – Print-on-Demand Business
Advertising is a great way to publicize a business and position yourself in the minds of consumers. Define all policies and a catalog of references to meet customer demand to invest in ads or advertising. Otherwise, it would be counterproductive for e-commerce.
Do not collect customer reviews
Customer reviews help new consumers learn about products and gain brand confidence. It is very positive that customers who have already bought in the store comment on their experience with the product. If it is positive, it will help encourage new consumers to make a future purchase. Only a comment section should be enabled on the web. So that potential customers can contribute their opinions about the product.
Do not follow up after-sales in print business
Once the first orders start to ship, it is essential to set aside time to get to know the customer. It is always a great help to learn about their experience and make any necessary changes if necessary. Many entrepreneurs do not give it the importance it requires and forgets about this critical step once the sale is over.