Stand Out at Your Next Trade Show
People go to trade shows, conventions, and conferences for business but that does not mean they can't have some fun on the sidelines! A trade show is a good way to showcase your brand while presenting your products or services. Hence, these events are also a great way to meet clients and partners; people who would be interested in investing in your business. Adding fun to your next trade show marketing campaigns shows how efficient and versatile your strategies are. Here are some unique and fun marketing ideas to include in your next show.
Unique Marketing Strategies to Add Fun to Your Trade Show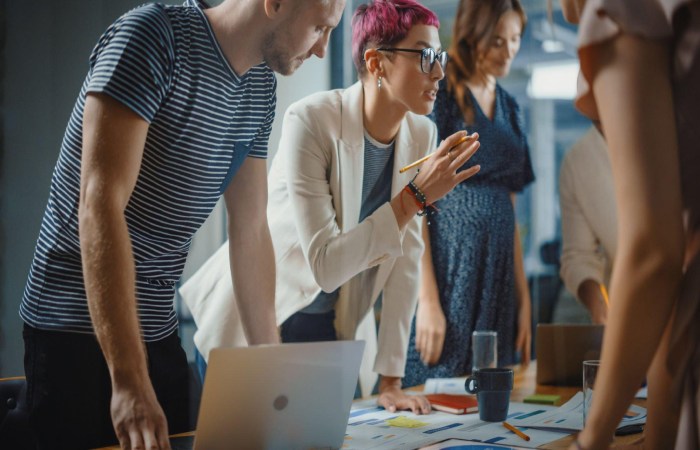 Your customers and partners are in for a lot of fun at your next trade show with the following trade show marketing strategies.
Invest in an Over-the-Top Booth Design – Stand Out at Your Next Trade Show
Before your customers check out your products and before they get to know your services, the first thing they see is your booth design. Having a creative and unique booth design can instantly draw in a crowd. This gives you a great chance to highlight your brand and communicate your message to more people.
But creating an extravagant booth design depends on many factors.
Some awesome ideas for your next trade show booth
Use VR Technology
Virtual reality is fast becoming one of the most popular technologies for marketers. In a virtual reality environment, everything you see, touch, and experience appears to be real.  To experience VR, you need to wear a VR headset or a helmet. Marketers meet consumers and clients in a VR environment. With VR, they can let consumers check out their products and try out their services.
Stand Out at Your Next Trade Show – You can use VR to showcase your products and services. If you're a real estate company, you can take your customers inside properties for sale and help them make a smart buying decision. For a tourism company, VR can be used to explore different destinations and tourist attractions.
An architectural firm can use VR to highlight its services and past company projects. Meanwhile, training centers and companies focused on remote education can use VR to promote their e-learning system. Aspiring students can use VR to take a glimpse of the campus, classrooms, labs, and other facilities before they enroll.
With VR, you can create a unique marketing strategy for your trade show visitors. Here are some ways to do it.
Offer a Memorable Experience – Stand Out at Your Next Trade Show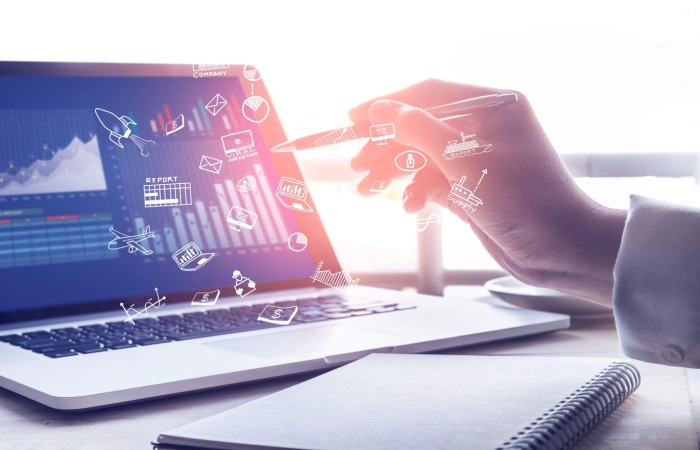 Your next trade show gives you a chance to get creative, to devise an experience that your customers will remember for a long time. Furthermore, by carefully studying what your customers are looking for, you can come up with some unique ideas. Here are some great ones to consider:
As you come up with memorable experiences for your trade show, remember that customers are more likely to consider a product or service if they have a positive experience with the brand.
Hire Spectacular Entertainment
Stand Out at Your Next Trade Show – Turn a boring trade show event into a musical spectacle by hiring professional entertainment. Hiring entertainment may cost more than the average marketing tactic for a trade show but it's going to be worth it. Whether you're in the music industry or tourism industry, live music can attract more visitors to your booth. Hence, A few things to consider when hiring entertainment for your trade show booth:
The First Step is to Understand Your Audience
You may have many unique and exciting trade show ideas in mind but remember, your goal will always be to put your customers first. Moreover, Ask what your customers are looking for? However, What value can they get from your trade show presentation?
Codrin Arsene at Digital Authority Partners says that before you develop a trade show marketing strategy, understand your customers' needs and decide if the presentation answers those requirements. Don't be afraid of trying new trends or exploring technologies- once certain about what people need from their products/services then this will make it easier for them when choosing an effective approach in showing off its features on social media platforms like Facebook!
Final Words – Stand Out at Your Next Trade Show
Adding the element of fun to your marketing strategies is one way to boost trade show success. Your next trade show event is your chance to shine. Let your customers and partners know you mean business by using fun and unique marketing strategies.