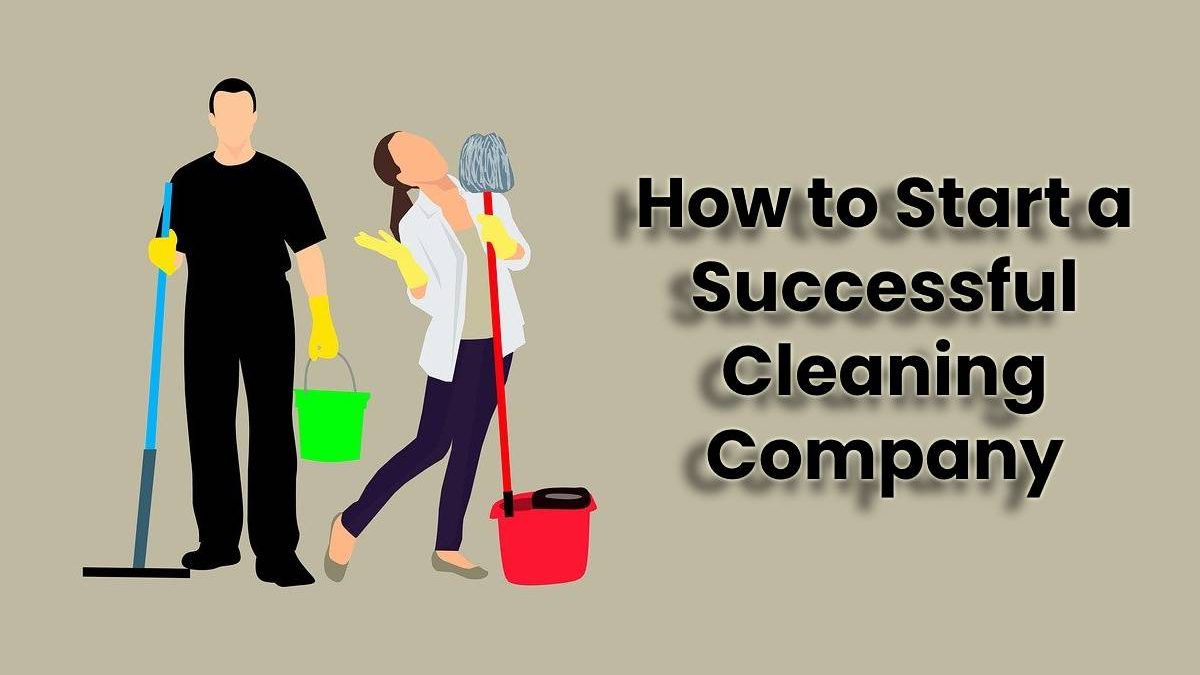 Start a Successful Cleaning Company
Are you on the lookout for a cost-effective business idea that you can start right away? Do you want to embark on an entrepreneurial endeavor with minimal outlays? If you answered yes to both of those questions, you should seriously consider starting your own cleaning company.
Though, given the amount of competition there is in today's cleaning sector, you're going to need to work hard to reach, engage, and retain your target audience. If you put the advice laid out below into practice, you'll be sure to perform these three crucial tasks in a highly effective fashion.
Here's are three things you must do to start a successful cleaning company:
Determine your business type
If you want to lay solid foundations for your startup cleaning company during the initial stages of its inception, you need to determine your business type right away. Once you perform this crucial task, you will provide your organization with some much-needed direction. With your business type in mind, you will have the capacity to target a niche audience, you will be able to set yourself a number of specific goals for the future, and you will have a better idea of what tools/solutions you need to provide an optimized level of service.
Here are three cleaning business types that you should take the time to consider:
1. Residential/domestic cleaning — this will entail you cleaning your clients' homes.
2. Commercial cleaning — this will involve you entering workspaces in order to keep them clean for the employees that operate within them.
3. Specialised cleaning — this will see you embark down your cleaning niche (fogging, car valeting, window cleaning, etc.).
Invest in the right tools
Hard work and a passion for cleanliness will only get you so far in your cleaning business venture. If you're to succeed with this startup endeavor, you're going to need to equip yourself with a whole host of useful tools and solutions. Once you have cutting-edge pieces of cleaning equipment by your side, you will have the capacity to tackle most of the messes and challenges that you face on a day-to-day basis.
The tools that you invest in shouldn't just comprise of cleaning solutions, though. If you're to stand a chance at optimizing each task that you take on, you're going to need ample lighting, which is why you should consider investing in LED work lights and lamp bars. With this type of lighting fitted within your company van, you will find it easier to pinpoint the exact cleaning solutions you require for the specific tasks you have at hand. This will prove particularly useful when you start work in the early hours of the morning, and the sun hasn't yet risen.
Market your business
Do you want to draw a steady stream of customers over a sustained period of time? If so, it's imperative that you go above and beyond to market your business in an effective fashion. The further you spread the word about the services that you provide, the more attention you will attract and, in turn, the more leads you will generate.
Clever methods on how to promote your cleaning business can be found here.
Related posts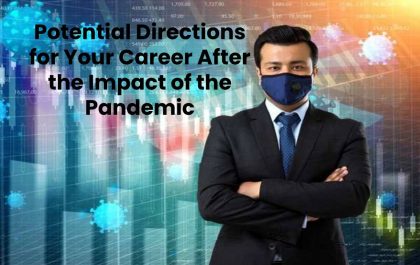 Potential Directions for Your Career After the Impact of the Pandemic
Potential Directions for Your Career After the Impact of the Pandemic The coronavirus pandemic has made a lot of people…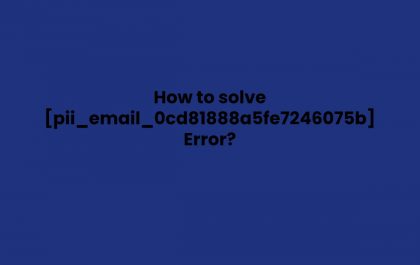 How to solve [pii_email_0cd81888a5fe7246075b] Error?
How to solve pii_email_0cd81888a5fe7246075b Error? Communication and Connection with the world everywhere us are the finest for everybody. Nobody can…