There are many ways to promote a business in Vancouver, and as a busy and bustling city it is important that your brand gets out there to the potential customer. Every marketing strategy you read about will concentrate on the digital side of things: email, social media, blogs, and vlogs, and these are all excellent and essential parts of a good and effective marketing campaign.
Yet even businesses that trade online – either solely or partly – need a presence in the 'real world.' Think of the major cities across the world with powerful commercial centers – New York, London, Tokyo for example – and then find a picture of the commercial centre, say Times Square at night. What do you see?
A mass of advertising signs, billboards, all lit up and all promoting some of the most recognisable brands in the world. Signs still have purpose. We're not saying that your Vancouver business should be up there in Times Square, but that you need signs around the city and near your business to ensure that the brand is there in many places for people to see. What type of sign? That's what we want to talk about next.
What Type of Signs are we Talking About?
If you look at the website for National Neon – Signs Vancouver manufacturer with a reputation for quality products and great service you may be surprised to see that traditional types of sign – for example, the brightly colored examples you see on a tall pylon advertising businesses such as motels, casinos and other associated with bright lights – are still popular.
There is a reason for this: Signs are effective. They stand out and take the eye, and while the old-style of neon has been largely surpassed by LED signs that lend the same effect to a sign at far lower manufacturing and running costs you can still have your brand name 'up in lights' as the saying goes. The ability to interest passers-by is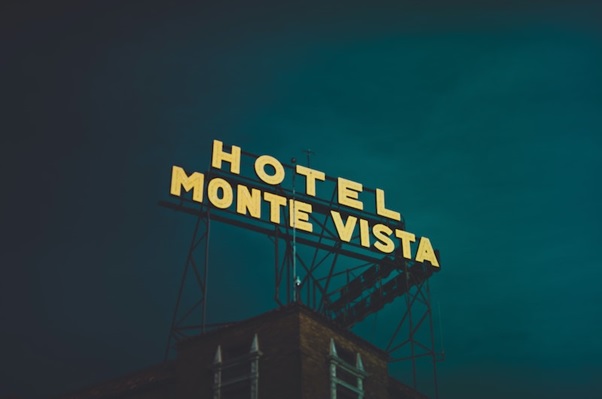 something that cannot be achieved with many other advertising mediums.
Other types of signs include:
Illuminated shopfront signs for your high street store or office premises.
Monument signs such as those seen at the entrance to business parks and on roadside direction posts.
Architectural and industrial lighting for such as construction sites.
Digital wayfinding signs that direct you in a shopping mall, airport, or other busy premises.
These are just a few examples of signs that can help boost your brand awareness, and for smaller business a well-placed sign may be a surprisingly successful method of advertising. Think, for example, of signs on street furniture such as bus and tram stops, especially the digital form that change periodically.
Why Signs Are Important for Brand Recognition
As part of a greater marketing strategy there is no doubt that signs of all kinds play a big part. Consider this question: what are the most recognisable brands in the world? It's a fact that as we are firmly in the digital world the top three are Google, Apple, and Amazon. However, considering only the physical brands and we have Coca Cola, McDonald's, and Nestle. The common thing about all these brands is that you know their logo instantly.
That's because in building brand awareness these top businesses have ensured their marketing remains consistent throughout, from TV and paper press ads, to digital promotions, and those colourful signs that herald you arriving at a McDonalds. It's all about signs, so talk to the local experts and see how you can boost brand awareness with signs.