You've heard it before: "everything is bigger in Texas". However, this statement might need to be slightly amended to account for how much Texas now offers to its residents and business owners: "everything is BETTER in Texas".
Texas has been rapidly growing for years now, despite setbacks imposed by the COVID-19 pandemic and other issues. The lone star state is the place to be for anyone who wants to start a new business or grow an existing business.
The Ninth Largest Economy on Earth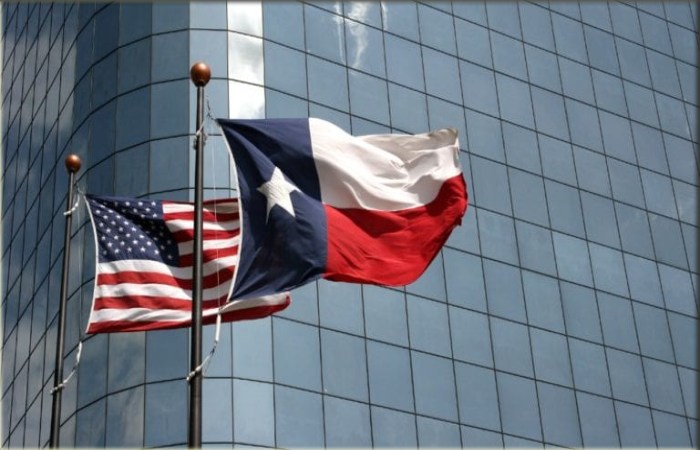 Were Texas to be considered an independent country, and not part of the U.S., it would rank as the ninth largest economy in the world. It ranks ahead of even massive countries such as Mexico, Russia, and Spain.
Over 14 million workers currently occupy Texas and are consistently helping to make this state one of the greatest in the union, one of the fastest for economic growth and one of the biggest powerhouses on the globe.
The Number One State for Exports
For two decades now, Texas has remained the top exporter in the U.S.
With its unique position in the center of our great nation, Texas can export materials by land, sea, and air with ease. Even large states residing on the eastern and western edges of the country. Don't come close to competing with Texas's exportation power. Amazingly, California, New York, and Louisiana combined can't even match Texas's exporting prowess.
The low tax burden in the state also serves to make Texas friendly to businesses and export operations. The governor's office and the state legislature do everything they can to help
Texas businesses succeed because they know that when businesses do well, citizens also succeed.
Major Businesses Have Moved to Texas
You may be shock to hear some of the household names who have move their operations (in whole or in part) to Texas. For instance, Toyota has set up shop within Texas and is thriving in the state.
Furthermore, companies such as Amazon, DELL, BP. And other giants all have a huge presence in the state and aren't going away any time soon.
These companies employ thousands of workers and are largely responsible for keeping Texas as economically strong as it is.
That being said, small businesses are also crucial to Texas's success.
Many startups and medium to small businesses have moved to Texas in order to benefit from their incredible tax laws and their business-friendly environment.
Texas is Great for Families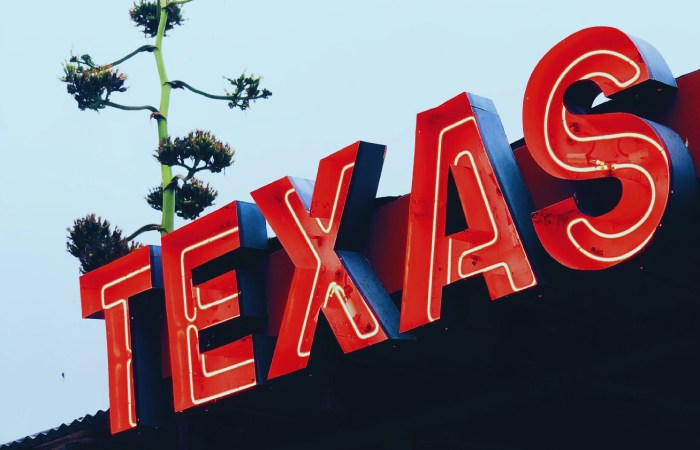 Families are moving to Texas to enjoy the incredible features and breathtaking sights the state offers. From outdoor adventures, to top ranked restaurants. There is so much to do in Texas that your family will never be left bore or wishing they were somewhere else.
Conclusion
Texas has something for everyone. From families, to small businesses, to large enterprises, everyone can find something to love about the great state of Texas.
If you're ready to move your operations to Texas, don't wait! Texas is ready and waiting for you!