How Apps Have Transformed the Fitness Industry – Hardly any sector was spared from the grips of the pandemic, and one of the hardest-hit segments was the fitness industry. Despite the hurdles, the fitness industry adapted to the need of the hour and came up with the solution to offer health-conscious buffs with the help of apps. If you closely observe the industry, it would be evident that great transformations have taken place in this arena.
These changes have come at a great time since people are skewing toward a remote lifestyle. Mobile apps have played a pivotal role in helping such health aficionados keep up with their fitness routines.
Here are how apps have transformed the fitness industry in the past few years.
Strategic Tailored Fitness Solutions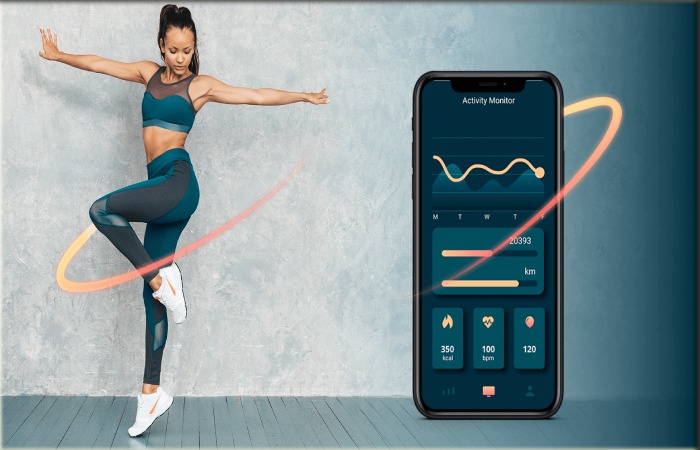 Apps today allow users to concentrate on their overall health. Every smart fitness app development agency now focuses on developing apps to help customers achieve their fitness objectives by providing tailored solutions. They assist users at every stage of the process. Users today want to be in control of their physical, mental, and emotional well-being.
They want tools that will allow them to track their health, identify where they are lacking, and devise a strategy to improve. They seek solutions that would allow them to stay healthy while at home.
Personalized Services – How Apps Have Changed the Fitness Industry
Because of the level of personalization and convenience they offer, these applications are becoming increasingly popular. AI and other modern technologies make user journeys considerably more personalized and efficient.
The top instructors in the world are now at your fingertips, thanks to technological advancements. Apps that offer online consultations have exploded in popularity, whether with a doctor or a dietician.
Video Support – How Apps Have Transformed the Fitness Industry
Visual Presentations, such as videos, create a lasting effect on the user's memory. If fitness videos, motivational movies, and instructional services are continuously streamed, users will be more engaged with the gym.
Wearables
Wearable trackers take things a step further than mobile app-based monitors. Fitness bands are gaining popularity and have progressed well beyond their humble beginnings as basic step counters.
The wearables can:
users' running pace
distance and route
measure heart rate and body temperature
track sleep patterns
wake them up at the optimal time.
These wearables can also communicate with smartphones to notify the user of an incoming call or control the music player to choose songs to motivate a runner.
Communities Meeting – How Apps Have Transformed the Fitness Industry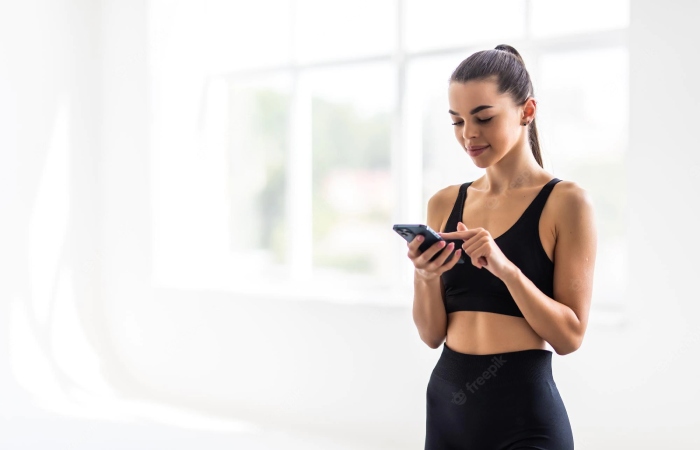 Millennials are concerned about their community and want the company they work for to be ethical and culturally conscious.
Mobile applications can help you establish that connection. They may be an important component of races, marathon walks, Tough Mudder competitions, and other events in which their involvement benefits a community-oriented charity or organization, and an app can help.
Final Thoughts
One of the fastest-growing segments of the healthcare business . Health and fitness are always in trend, but applications and technology have fundamentally altered the fitness business in the last ten years.
The fitness sector responded to the trend of remote working during the first lockdowns by offering remote workout solutions that let  aficionados virtually follow their training routines.